Stephen Glassborow
Bronze sculpture
Friday 19 May - Saturday 10 June 2023
*Please note, thumbnail images are cropped, view details to see work in full.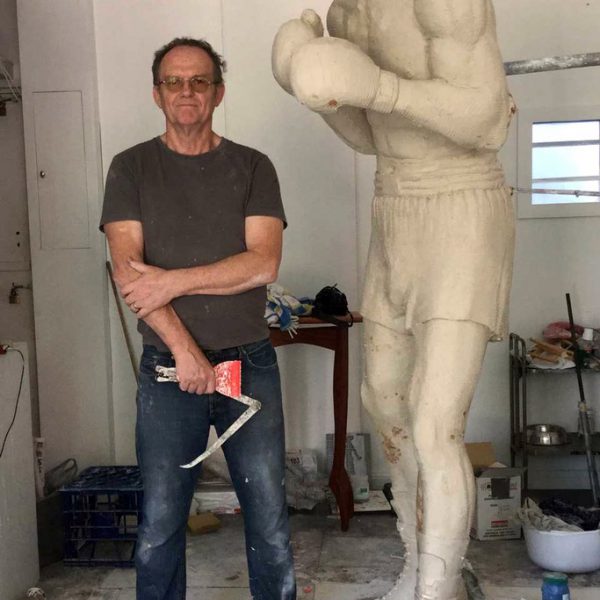 Stephen Glassborow is a sculptor who makes the classical medium of bronze accessible to a contemporary audience. He uses whimsy, abstraction and colour to bring ...
View Stephen's profile
Clay to Bronze
'Although my sculptures are made in bronze, my material of choice is clay. Ideas start in my sketch book, and then move to clay. Using clay gives me the flexibility, to change as the idea grows. As much as I love clay, the idea is never complete until it is cast into bronze, the sculptor's ultimate material'.
Margie Sheppard
Etchings
Friday 19 May - Saturday 10 June 2023
*Please note, thumbnail images are cropped, view details to see work in full.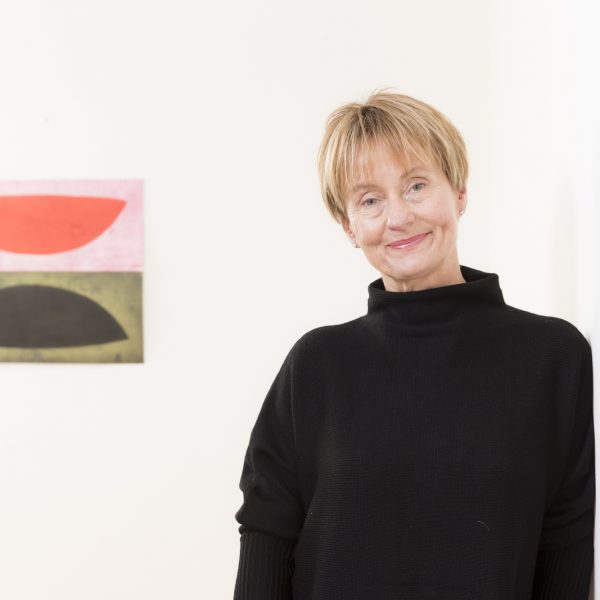 Painter and printmaker Margie Sheppard has lived and worked in the Adelaide Hills for over 35 years. Having spent many years working exclusively as a ...
View Margie's profile
Recent Paintings
'Over the last 10 years I have been drawn to pure abstraction. I find that this approach allows me to tap into a deeper emotional space that narratives and figurative work no longer satisfy. I have immersed myself in large abstract paintings, experimenting with colours and shapes in unusual combinations. The process of getting the colour, shapes, spatial relationships, and surfaces 'right' is completely absorbing, and it inspires me to keep innovating and experimenting.
My current work consists of paintings that feature spherical and other elemental geometric forms intersected by linear elements, forming new shapes. Often one shape launches another, I sometimes find myself overlaying transparent shapes, adding depth and complexity to the composition. The paintings use the simplest forms – quadrilaterals, arcs, triangles – within the safety of the grid. However within these parameters, there are some surprises. The grid is becoming less stable, so that the shapes are beginning to spin off, resulting in an uneasy tension between stability and unpredictability. Colour/shape relationships and considerations of scale are also paramount'.
Join the mailing list
Receive updated information about exhibitions, artists and newly arrived work.
BMG Art
Gallery is currently relocating
Will reopen 6pm Friday 8th of December at
156 Halifax St, Adelaide SA 5000
Mobile: 0421 311 680
art@bmgart.com.au
Gallery hours
Wednesday to Friday 10:30am - 5pm
Saturday 2pm - 5pm
* Please note: The gallery does not open until 6pm on the Friday of an exhibition opening. Please check our Future Exhibitions page for opening dates.
Or by appointment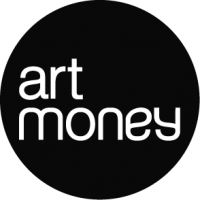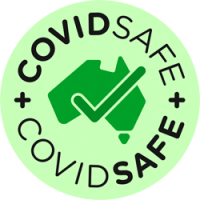 We are COVID-compliant at BMGART.
Please be assured that we are adhering to our COVID-Safe Plan in all of our gallery operations by maintaining physical distancing and taking all the precautionary measures required by Government bodies and health authorities to stop the spread of COVID-19, as well as complying with government regulations surrounding gallery events.