Stephen Bowers
Ouija Birds and Other Fragments
Friday 24 February - Sunday 19 March 2023
*Please note, thumbnail images are cropped, view details to see work in full.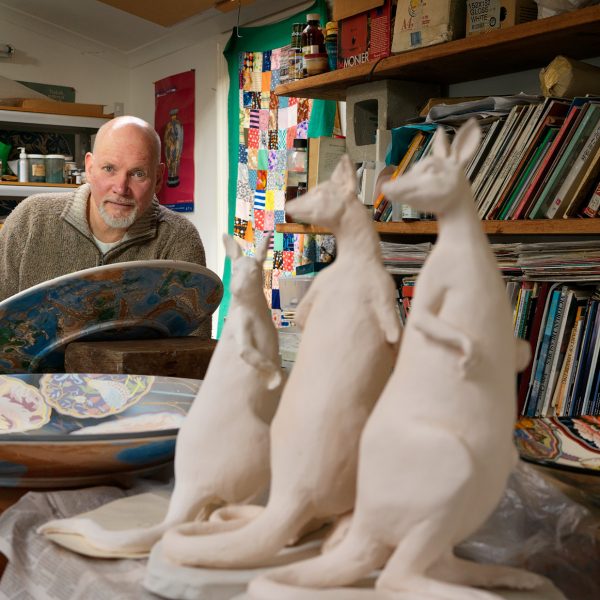 'I make a type of pottery widely known as 'earthenware' with decoration covered by a clear glaze. This glaze, like the glaze often found on ...
View Stephen's profile
Mark Thompson
…TO BE CONTINUED…
Friday 24 February - Sunday 19 March 2023
*Please note, thumbnail images are cropped, view details to see work in full.
'Working as a designer in theatre and opera forces one to examine more than history or style. All of the creative platforms are at work. ...
View Mark's profile
…TO BE CONTINUED…
Let's all go crazy together……
The effects of recent social upheavals and a society reeling under pressures from unexpected sources always prompts creatives to either retreat to the safe or push on. Working outside the metropolitan milieu often results in a gentler view, occasioned by long periods without the manufactured.
These works delve back into lighter and older references, and start to tease out future directions based on early memories of visual clues from many sources. That and a redefined love of clay as a medium, coupled with its ability to take additional and colourful embellishment are proving to be a source of wonder and enjoyment.
Mark Thompson, 2023
Join the mailing list
Receive updated information about exhibitions, artists and newly arrived work.
BMG Art
Gallery is currently relocating
Will reopen 6pm Friday 8th of December at
156 Halifax St, Adelaide SA 5000
Mobile: 0421 311 680
art@bmgart.com.au
Gallery hours
Wednesday to Friday 10:30am - 5pm
Saturday 2pm - 5pm
* Please note: The gallery does not open until 6pm on the Friday of an exhibition opening. Please check our Future Exhibitions page for opening dates.
Or by appointment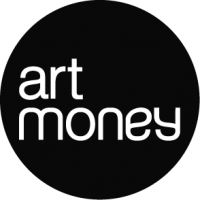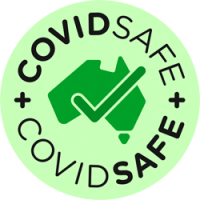 We are COVID-compliant at BMGART.
Please be assured that we are adhering to our COVID-Safe Plan in all of our gallery operations by maintaining physical distancing and taking all the precautionary measures required by Government bodies and health authorities to stop the spread of COVID-19, as well as complying with government regulations surrounding gallery events.