Peter Syndicas
Native Lifeforms
Friday 20 May - Saturday 11 June 2022
Sculpture
*Please note, thumbnail images are cropped, view details to see work in full.
'I search specifically for twigs that portray a human figure as it gives each sculpture of mine a unique duality. On the one hand they ...
View Peter's profile
Artist's Statement
Native Lifeforms
Every one of my bronze works have been created with the intention of paying homage to the very environments in which they were formed. The sculptures that make up this exhibit are based on various twigs and stones which were collected throughout South Australia. Each twig is a completely unique form, like a fingerprint. They have been shaped by their surrounds. The very nature of a twig has been formed by the earth, wind, rain and landscape in which it evolved, resulting in sculptures which share a very unique and special bond with the location in which they were formed. I am also exhibiting sculptures exclusively using a variety of local South Australian stones. The entire exhibit pays homage to its indigenous connections to South Australia.
Rod Taylor
Dark
Friday 20 May - Saturday 11 June 2022
Digital prints
*Please note, thumbnail images are cropped, view details to see work in full.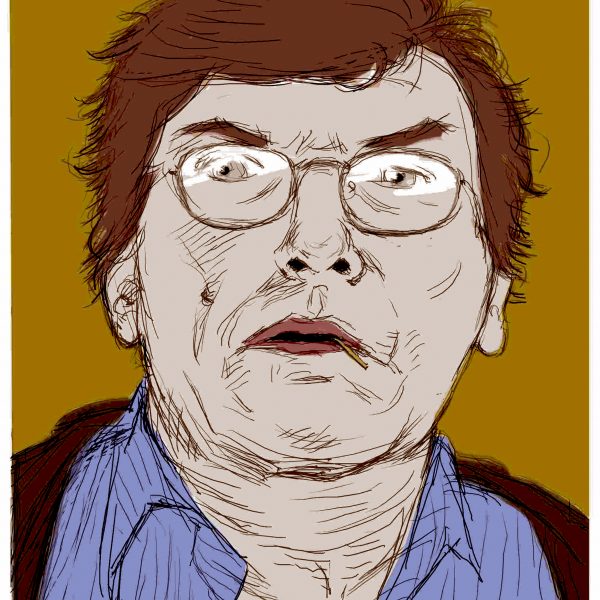 Rod Taylor AM is a retired Associate Professor of Flinders University and retired CEO and Director of Adelaide Central School of Art Incorporated, which he ...
View Rod's profile
Artist's Statement
Dark
I am aware that my work always seems to suggest a narrative – however, I never really know what the meaning of the narrative is – I couldn't explain it verbally. The best I can say, is that there is always an intent to communicate, formally and aesthetically, something real about being human.
Special thanks to Glen Waverling at Prolab
Join the mailing list
Receive updated information about exhibitions, artists and newly arrived work.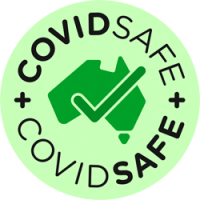 We are COVID-compliant at BMGART.
Please be assured that we are adhering to our COVID-Safe Plan in all of our gallery operations by maintaining physical distancing and taking all the precautionary measures required by Government bodies and health authorities to stop the spread of COVID-19, as well as complying with government regulations surrounding gallery events.