Mark Judd
Paintings & Bronze sculptures
Friday 8 September - Saturday 30 September 2023
*Please note, thumbnail images are cropped, view details to see work in full.
Mark Judd is a South Australian multidisciplinary artist using traditional materials and techniques in painting and sculpture. His subject material is heavily influenced by his ...
View Mark's profile
Felicia Aroney
Paintings
Friday 8 September - Saturday 30 September 2023
*Please note, thumbnail images are cropped, view details to see work in full.
For me, art is a vessel through which I can communicate with any audience. As a contemporary artist, my mark-making process aims not to create ...
View Felicia's profile
Greece Echoes in Australian Spring
Intertwining European architectural textures with the lush cascade of bougainvillea, my work bridges continents, capturing the senses as we approach a colourful Australian summer from the embrace of Spring. Aged textures harmonise with dynamic landscapes, creating a captivating narrative of anticipation.
Join the mailing list
Receive updated information about exhibitions, artists and newly arrived work.
BMG Art
Gallery is currently relocating
Will reopen 6pm Friday 8th of December at
156 Halifax St, Adelaide SA 5000
Mobile: 0421 311 680
art@bmgart.com.au
Gallery hours
Wednesday to Friday 10:30am - 5pm
Saturday 2pm - 5pm
* Please note: The gallery does not open until 6pm on the Friday of an exhibition opening. Please check our Future Exhibitions page for opening dates.
Or by appointment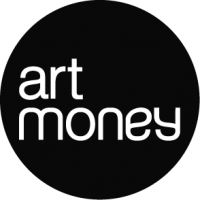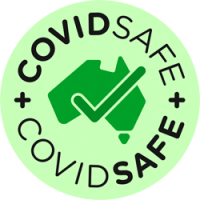 We are COVID-compliant at BMGART.
Please be assured that we are adhering to our COVID-Safe Plan in all of our gallery operations by maintaining physical distancing and taking all the precautionary measures required by Government bodies and health authorities to stop the spread of COVID-19, as well as complying with government regulations surrounding gallery events.