Don Rankin
paintings
Friday 30 July - Saturday 21 August 2021
*Please note, thumbnail images are cropped, view details to see work in full.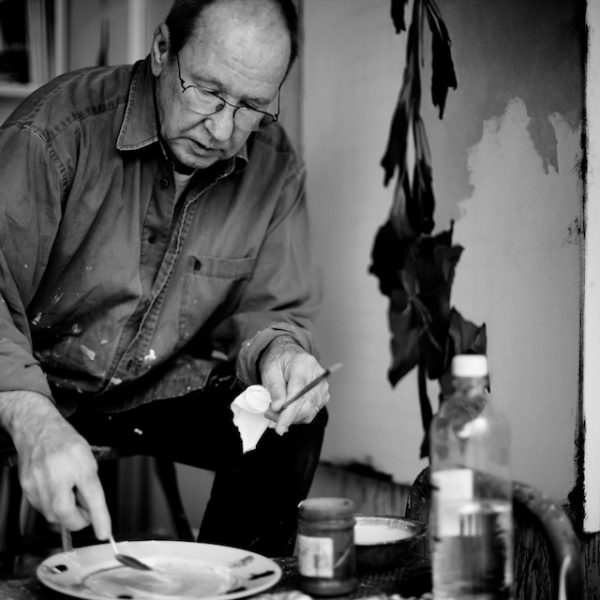 Forget about the persistence of memory – Don Rankin believes in the persistence of painting as a vehicle for encouraging the viewer to see everyday ...
View Don's profile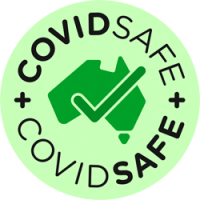 We are COVID-compliant at BMGART.
Please be assured that we are adhering to our COVID-Safe Plan in all of our gallery operations by maintaining physical distancing and taking all the precautionary measures required by Government bodies and health authorities to stop the spread of COVID-19, as well as complying with government regulations surrounding gallery events.