Barbara Chalk
Drawing
Friday 21 April - Saturday 13 May 2023
*Please note, thumbnail images are cropped, view details to see work in full.
Barbara Chalk is a visual artist, illustrator and designer based in Adelaide. She works in a variety of mediums; everything from pen and ink, graphite ...
View Barbara's profile
Carlos Barrios
ALEGRIA - JOY
Friday 21 April - Saturday 13 May 2023
*Please note, thumbnail images are cropped, view details to see work in full.
Since I was a child I have had a deep interest in objects, symbols and other visual forms. I am fascinated by how energy and ...
View Carlos 's profile
ALEGRIA – JOY
Nowadays we live in the midst of challenging times where environmental threats abound, with discord, war and other calamities upon us. We need to now more than ever focus on positive connections with one another and with nature.
For inspiration I look to humanity, animals, the natural environment and sacred places. This is where I find hope, faith, affinity, love, playfulness, whimsy and joy to uplift the spirit with alegria. It is in this space we can overcome, triumph and succeed with grace, as we share the burden of our challenges and the joy to be alive.
It is time to unite in peace with the earth and together remake our proper place in harmony among the stars of our mysterious and awesome universe.
This body of work is a reflection on this sentiment.
Join the mailing list
Receive updated information about exhibitions, artists and newly arrived work.
BMG Art
Gallery is currently relocating
Will reopen 6pm Friday 8th of December at
156 Halifax St, Adelaide SA 5000
Mobile: 0421 311 680
art@bmgart.com.au
Gallery hours
Wednesday to Friday 10:30am - 5pm
Saturday 2pm - 5pm
* Please note: The gallery does not open until 6pm on the Friday of an exhibition opening. Please check our Future Exhibitions page for opening dates.
Or by appointment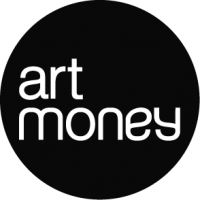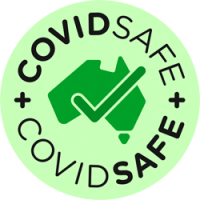 We are COVID-compliant at BMGART.
Please be assured that we are adhering to our COVID-Safe Plan in all of our gallery operations by maintaining physical distancing and taking all the precautionary measures required by Government bodies and health authorities to stop the spread of COVID-19, as well as complying with government regulations surrounding gallery events.