Andrew Baines
Paintings
Friday 16 June - Saturday 8 July 2023
*Please note, thumbnail images are cropped, view details to see work in full.
'True escapism is considered unhealthy and the ultimate destruction of one's self. Art is my escapism. I am the figure in the sometimes over populated ...
View Andrew's profile
The Master of Loneliness
When I was 29 years old, with the blessing of my wife, I gave up commercial art to chase a long held dream of becoming a real artist! Since then, I've put my heart and soul into every canvas, not knowing years down the track, I would be living an amazing life that I cherish. Also, recently, that my early paintings would resurface again at major art auctions. Now, I'm being rewarded with credible reviews, sales and opportunities.
Andrew Baines 
Stephen Glassborow
Bronze
Friday 16 June - Saturday 8 July 2023
*Please note, thumbnail images are cropped, view details to see work in full.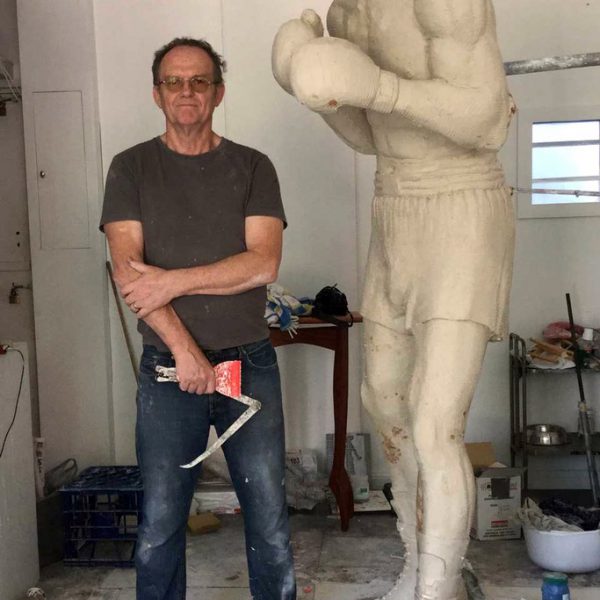 Stephen Glassborow is a sculptor who makes the classical medium of bronze accessible to a contemporary audience. He uses whimsy, abstraction and colour to bring ...
View Stephen's profile
Join the mailing list
Receive updated information about exhibitions, artists and newly arrived work.
BMG Art
Gallery is currently relocating
Will reopen 6pm Friday 8th of December at
156 Halifax St, Adelaide SA 5000
Mobile: 0421 311 680
art@bmgart.com.au
Gallery hours
Wednesday to Friday 10:30am - 5pm
Saturday 2pm - 5pm
* Please note: The gallery does not open until 6pm on the Friday of an exhibition opening. Please check our Future Exhibitions page for opening dates.
Or by appointment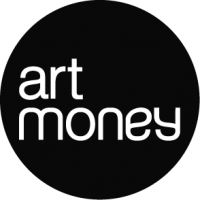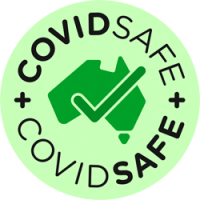 We are COVID-compliant at BMGART.
Please be assured that we are adhering to our COVID-Safe Plan in all of our gallery operations by maintaining physical distancing and taking all the precautionary measures required by Government bodies and health authorities to stop the spread of COVID-19, as well as complying with government regulations surrounding gallery events.